"We are specialists in helping those who are drawn to a simpler, easier and more personalized home life, tailor-made for you and your family."

Founder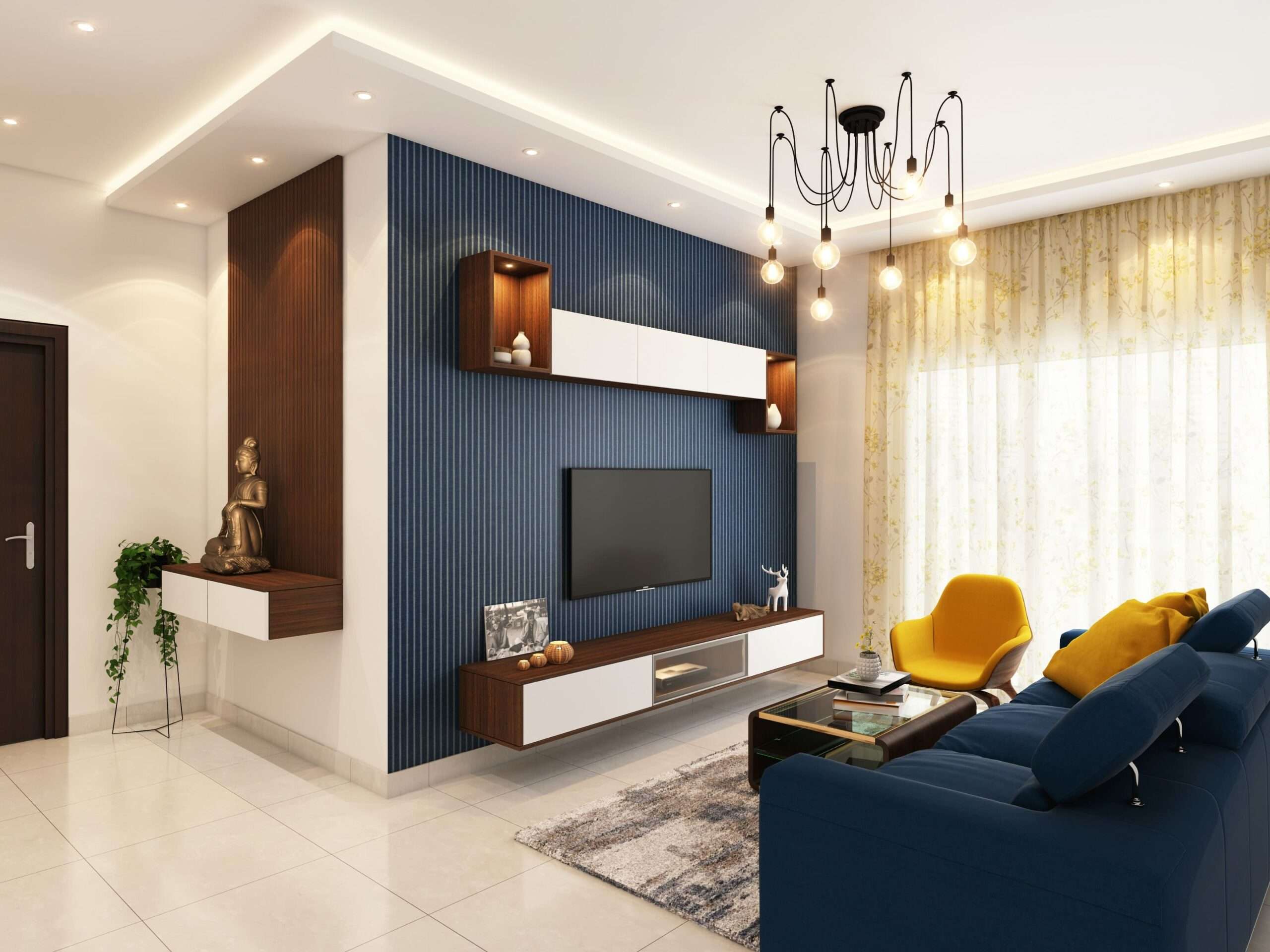 We are here to help you acheive your dreams and wishes
Founded by Kevin Williams in 2018, Smarter Home Technology is the result of his combined decades of IT expertise and passion for smart technology, along with his portfolio of successful assistive care projects.
His specialist team take pride in assisting those who are attracted to a simpler, easier, bespoke home life tailor made for you and your family.
No matter how vast your needs are, Smarter Homes Technology integrate them into a single, intelligent and user-friendly system, to give you complete and accessible control over your home's smart technology.
Networking

WiFi Deadspots

Cinema Rooms

Disability and Health

Gadgets